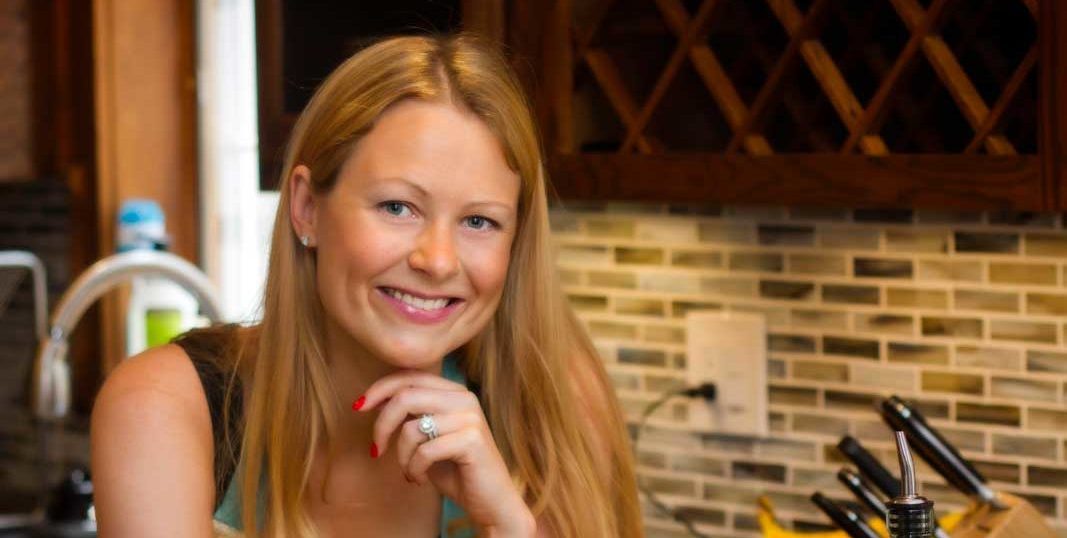 My mission is to provide scientifically founded, holistic nutrition information to those seeking to improve their health and wellness. As an integrative Registered Dietary Nutritionist (RDN), I am dedicated to helping people improve their quality of life: whether its preventing or reversing obesity, helping you provide better meals for your family, or just the simple—yet sometimes difficult—goal of waking up feeling better every day, I know I can help.
There's no secret behind health, just science. Let me break it down for you.
What is an Integrative Registered Dietitian Nutritionist?
An integrative Registered Dietitian Nutritionist (RDN) uses a holistic approach focused on individualized care to achieve optimal health, healing, and wellness. Integrative and functional medicine seeks to find and treat the root cause of disease, not manage the symptoms. Internal factors like genetic predisposition and physiology, as well as external factors such as environmental (physical and social) impact, are taken into consideration in order to assess the intervention and treatment.
Dietitians may call themselves nutritionists but not all nutritionists are dietitians. Becoming an RDN not only requires years of education, but annual certifications, too, to ensure that we are well-versed in the latest research. Importantly, an RDN is someone who can practice medical nutrition therapy (MNT). MNT includes the clinical, metabolic, and systemic manifestations of acute and chronic disease. The RDN credential can only be used by dietetic professionals who are currently authorized by the Commission on Accreditation for Dietetics Education, the credentialing agency for the Academy of Nutrition and Dietetics. The RDN credential is a legally protected title.
"Let food be thy medicine and medicine be thy food. – Hippocrates
How Can We Work Together?
If you're ready to take control of your health and improve the quality of your life, let's do it together!
Nutrition Course
       If you love learning about nutrition, food science, and health, but don't have time to wade through new issues of peer-reviewed journals—or the patience to debunk the food fraudsters that abound—then my nutrition course is for you!
Based on the the latest, scientifically proven information, this course will address a variety of nutrition topics, in a user-friendly format that you can use at home.
Individualized Counseling
       If you have specific needs or goals or are looking for a more individualized approach, my one-on-one counseling services can help provide that specialized help that you are looking for. We can meet in my office or online, lets connect.
More Resources
       This site is updated constantly with new (kitchen-tested) recipes, blog posts, and other bonus health and nutrition resources—like my new e-book, "Kids in the Kitchen: Fun and easy recipes your kids will love to make…and eat!" that are geared toward making a smarter, healthier lifestyle for you and your whole family.